My (Ramdom) Favorite Things List
Hey Guys!

I hope everyone is having a wonderful day so far. I wanted to share with you a list of some of my favorite things...

I spend so much time on this phone I do everything from reading emails to scanning documents. This phone is one of my best friends :)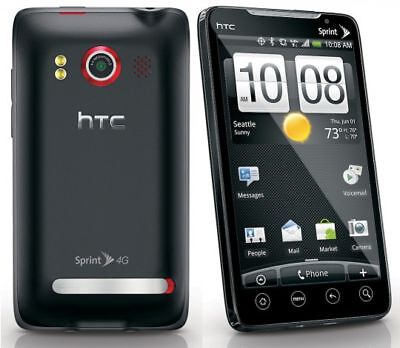 This is my go to baking essential. This machine makes baking so easy.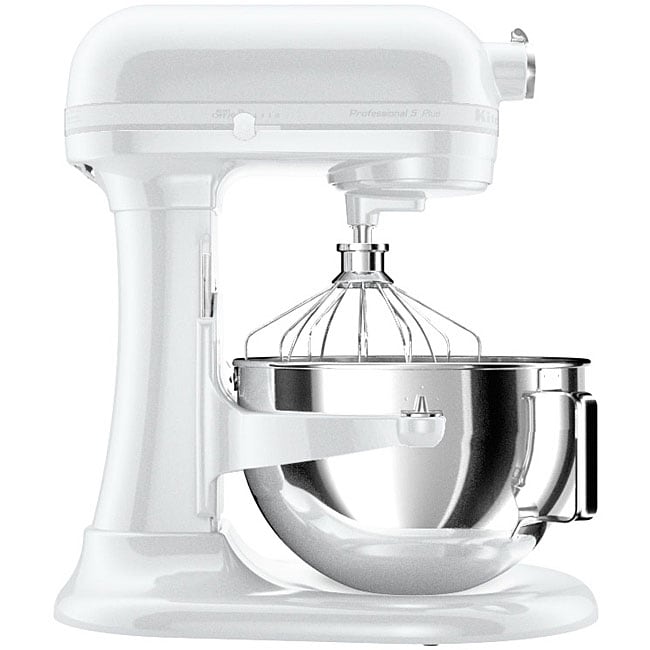 via

I had mixed feelings about these banana chips at first... Now I'm hooked!

via


I truly love fried lobster tail...I was hoping to stop at City Island on my way back from Blogher'12, I love their fried lobster tail.

via

I use post-its for mostly everything, they really come in handy for me.


via

Their are so many things that I consider my "favorite things" things are just a few...




PS: My
Linky Party
is still going on if you would like to stop by J
Thank You For Stopping By!