KitchenAid Mixer!
Hello All!

I hope everyone had a very very Merry Christmas… Guess what? I am a proud owner of a KitchenAid mixer.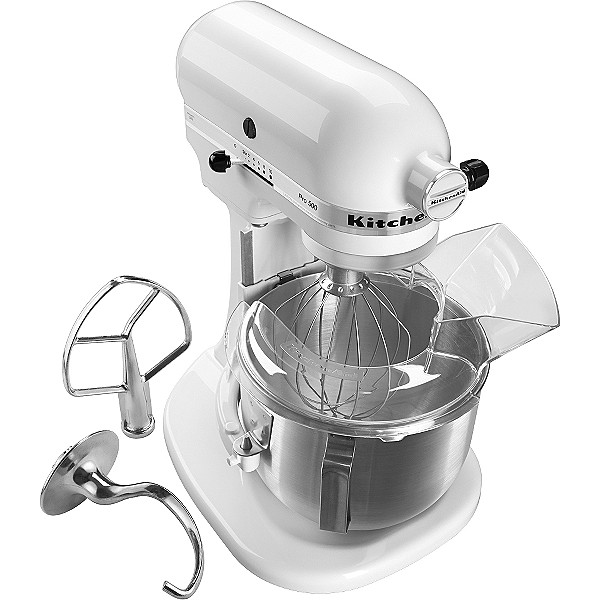 via
(without the pouring shield)
I am still trying to get the hang of using the mixer. I spent most of Christmas day eating, baking, sewing and spending time with family. I made an upside down pineapple cake and Caramel Apple Cheesecake Bars (hubby was in all) to bring to my mother in-laws house. I may make another upside pineapple cake this week (I will keep you guys posted). If anyone has any easy tips and/or tricks for using a KitchenAid mixer I would love for you to share…
How was your Christmas?